Women in HVACR exists to improve the lives of our members by providing professional avenues to connect with other women growing their careers in the HVACR industry.
We empower women to succeed through networking opportunities, mentoring and education.
Have you Renewed your WHVACR?
Don't Delay! Renew Today!
2016 membership runs January 1st - December 31st
Click this link: Renew Now
Exclusive


PROUD MEMBER & SPONSOR LOGOS
Opportunities for you to network with other women in the industry
Mentorship Programs
Discounted Educational Opportunities
Member only discussion forums through HVAC-Talk
Membership Directory of Women Leaders in the Industry
For more information on our organization or to enter your sponsorship request, please contact us at info@womeninhvacr.org.

We invite you to help support the women within our growing industry by contributing now
Our 2016 Sponsorship Levels:
Diamond Level: $7,500
Platinum Level: $5,000
Gold Level: $3,500
Silver Level: $2,500
Bronze Level: $1,500
Copper Level: Cash, Time, Resources or Supplies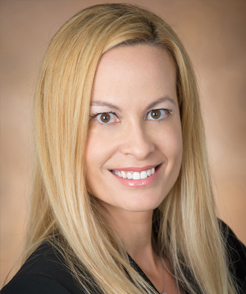 2016 Women in HVACR President: Marjorie McAllister
As we move into a new year, Women in HVACR elects Marjorie McAllister the 2016 WHVACR President to succeed Ruth Ann Davis, HVACR Industry Leader, who will move to the Immediate Past President position on the executive board.