Spotlights
Q&A with Lisa Bailey - RGF Environmental Group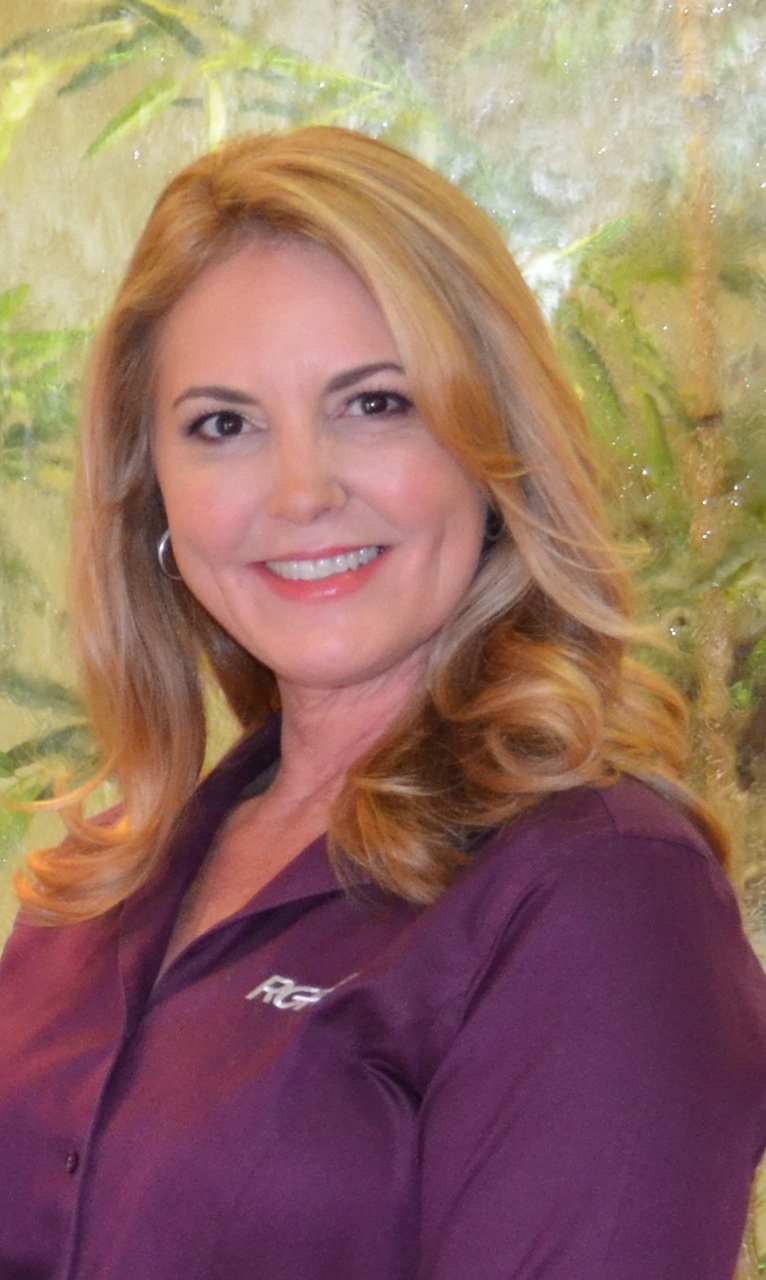 How did you get started in this business? I worked in the construction industry for 17 years prior to starting at RGF. RGF was the perfect fit for the next chapter in my career because of all my experience working with contractors and identifying with their needs as well as the opportunities that I saw in the HVAC industry for career growth
What is a good story about your business? I was proud to be involved with RGF's Halo's for Hope campaign. RGF partnered with the American Cancer Society donating a portion of all proceeds of our premier REME Halo and BLU-QR products
Who is your typical customer? Our customers range from a unique blend of air, food and water distributors across the globe.
What is unusual or unique about your business, in comparison to your competition? Unparalleled research and development continually leading the industry in producing innovative, patented products and technologies for air, food and water purification.
How would someone external describe your business? Innovative, creative and unique. RGF is a company that's one step ahead of the rest.
What are some interesting statistics? RGF is experiencing double digit growth and the highest amount of sales in its 32 year history.
How would your customers describe their experience with you? Our customers would describe their experience with RGF as a true partnership. Wholesalers and contractors value the support that RGF gives them. We stand behind our customers 100% and give them the tools they need to succeed through training, social media, customer support, warranty etc.
How do you keep in touch with your customers? We stay in touch with our customers in numerous ways. We have a sales team that has developed long standing relationships in the field, social media, email blasts, newsletters and our seasonal campaigns have been very successful. The RGF website is very user friendly and provides information needed on all our products to assist consumers, contractors and wholesalers. www.rgf.com We have a great team of office personnel that continues to provide our customers with the service they need.
What challenges do you face in your business? Confusion in the market stemming from in-experienced IAQ competitors with little or no validation and lack of education.
What are the effects and/or benefits of using your product? The benefits of using RGF products is knowing that we are providing the world with the safest air, food and water purification.
Why did you choose to sponsor the Women in HVACR organization? WHVACR contributes in such a positive way to women involved in this industry and to those who may be considering this for their future. RGF is a supporter of several organizations and we believe in giving back.