SCHOLARSHIP RECIPIENTS
Announcing WHVACR 2017 Scholarship Awards!
Congratulations to the amazing women selected to receive the three $2,000 scholarships from the Women in HVACR 2017 Scholarship Program! This year the WHVACR organization received a record number of scholarship submittals from all over the country with highly qualified, motivated and inspirational women who have decided to make the HVACR industry their career choice. Though we could only pick three women to receive these scholarships, so many of the applicants were deserving and we wish you the absolute best in your studies and encourage you to apply again in the future.
Below is a brief summary of the backgrounds of the selected applicants: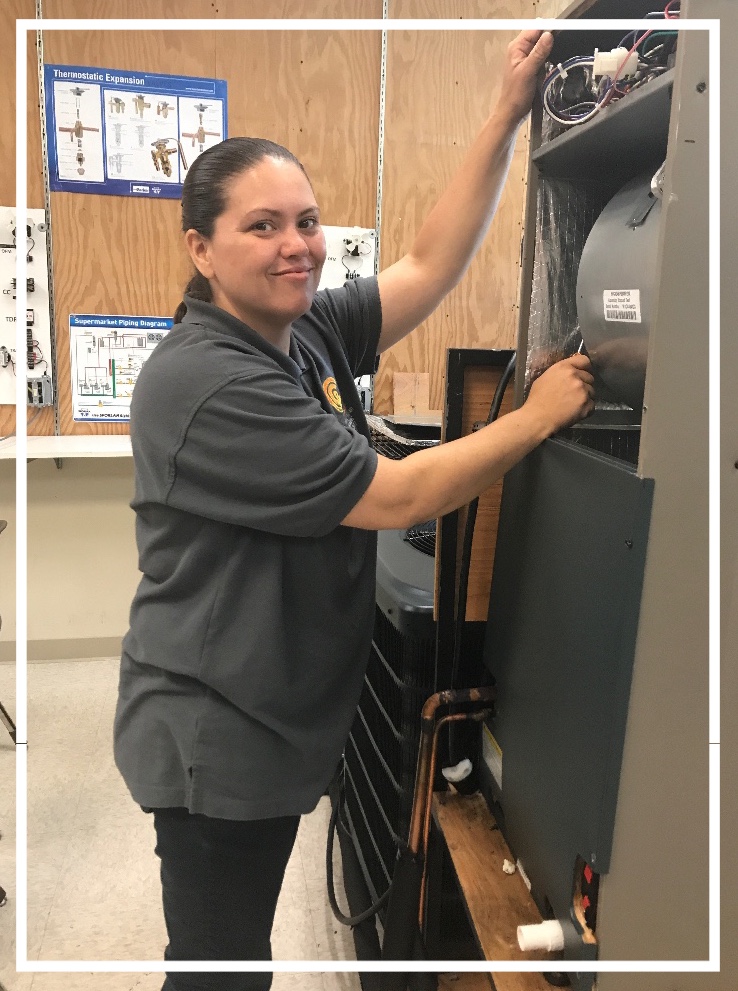 Monica Urquides

Location: Antioch, CA
School Attending: West Coast
Aspiration: Economic independence through hard work and training in the HVACR field that will eventually lead to a position as a union stationary engineer.
Essay Excerpt: "I chose to work in the heating, venting air conditioning industry because it is a field that will give me a sense of purpose and a feeling of self-satisfaction at the end of the day…it is a growing and in demand trade…estimated to grow 14% from 2014-2024."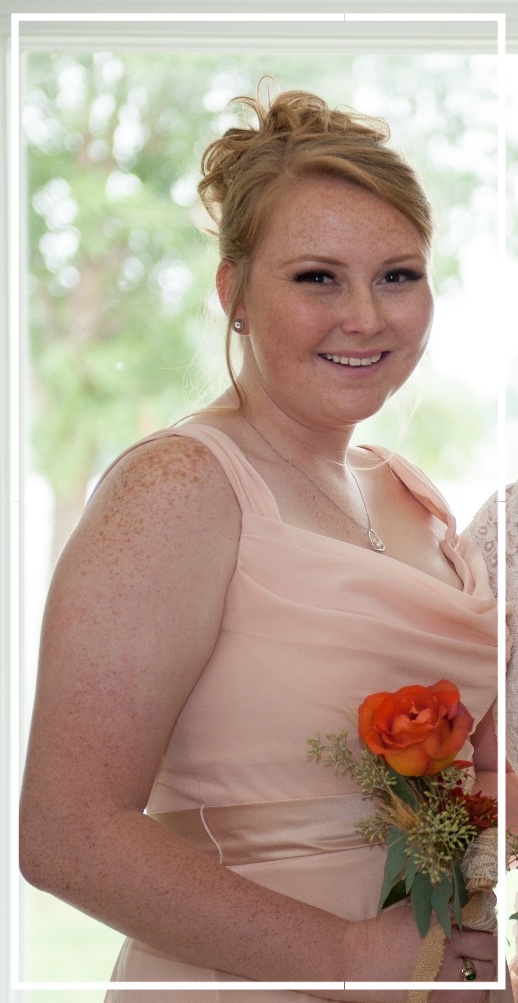 Samantha Hacker

Location: Middle River, MD
School Attending: Community College of Baltimore County
Awards/Honors: Junior Student of the Month, Academic Excellence in British Literature and American Government, Dean's List, Scholarships from University of Baltimore, Stevenson University, Seven Oaks, Presidential Award for Educational Excellence, Kappa Beta Delta Business Honor Society, Phi Theta Kappa Honor Society, Perfect Attendance, Gold Academic Honors.
Extracurriculars: Concert Choir, Chamber Choir, a Capello Choir, Drama/Musical Productions, Retreat Leader, Soccer, VP of Tri-M Music Honor Society, Spanish Honor Society, CCBC Business Club, and more.
Aspiration: To obtain a bachelor's degree in Business Administration from Stephenson University which will help her to assist her family's HVACR company to pursue minority business certification and eventually one day take ownership of it.
Essay Excerpt: "In 2001, my dad started an HVACR company; I was four years old at the time. It was ran in the basement of our townhome, so from that point of my life on, I was engulfed in everyday life of the day to day operations. I was taken to school in work trucks, taken to jobsites on days off, and was even trusted to answer the company phone by the time that I was eight."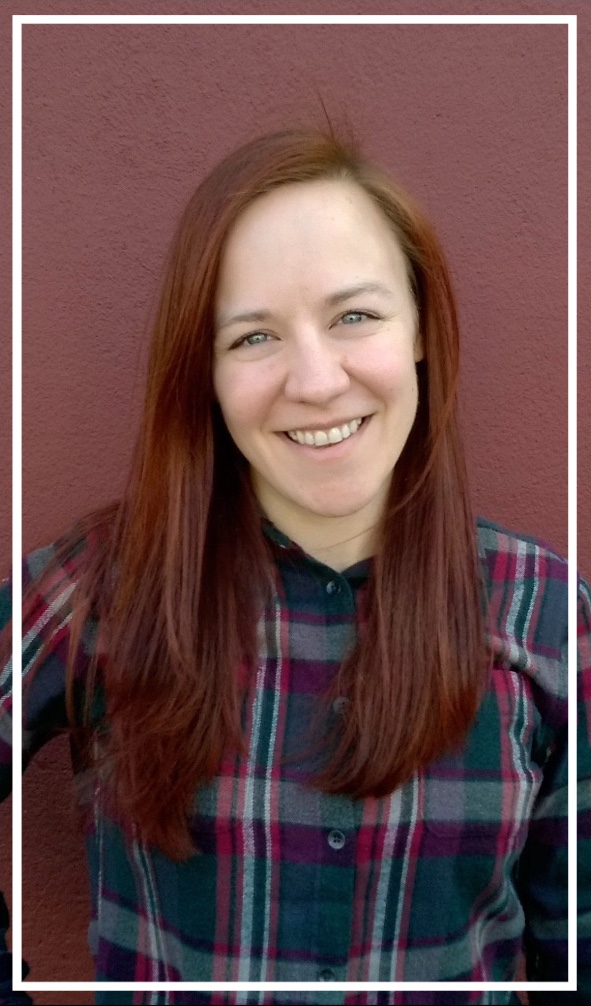 Karin Dahlin

Location: Minneapolis, MN
School Attending: Minneapolis Community and Technical College
Awards/Honors: Participating in Emerging Leaders Program and Continuous Improvement Committee.
Extracurriculars: International Baccalaureate Program, Knowledge Bowl, Math League, Speech, Band, Choir
Aspiration: To devote her life to a specific skill, work hard at it and become an expert.
Essay Excerpt: "I also aspire to do my part in filling the skilled (HVAC) labor shortage by being a welcoming voice to non-traditional prospective technicians, especially women. The brief conversation I had with a woman in the field had a tremendous impact on me, allowing me to imagine a place for myself in the industry. I hope I can help offer that same experience for many others to come."