REFLECTING ON 2017
EMPOWERING YOUR LEGACY
BY: JULIE DECKER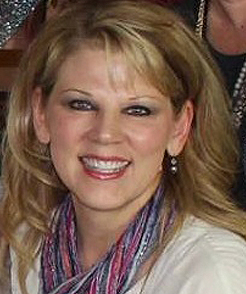 Do you recall powerful women in your past? Perhaps you are working with one now?
I remember a few women that made an impact on my life. One was my 7th grade English teacher who seemed to be the hardest teacher ever! She was tough and didn't allow any slack from any of her students. Then my 10th grade history teacher almost made her look easy. These ladies pushed the students toward excellence and to this day, helped me with sentence structure and the love of history. I also admit that looking back, they were two of my favorites because of that drive for excellence.
Another example was watching a woman in a very powerful position at a utility company I worked for. To be a Vice President of this type of company in the late 80's was especially interesting. As I watched and worked with her, she became an inspiration of strength. She proved herself powerful by her actions and decisions.
Throughout our Legacy series, we have talked about our Legacy as a journey; a journey of discovering who we are, where we are going and what we want to be remembered as. We have had great examples from our very own organization of great leaders who have brought us to where we are today. It has been very rewarding these past few years to watch us grow not only in numbers but in confidence, success and personal growth.
Legacy is not just a thing of the past, but an ongoing development of where we want to be.
Happy New Year to all!