The Single Zone Solution Perfect for Light Commercial Spaces With Over-Cooling Problems
BY DENIS TUDOR | JUNE 2018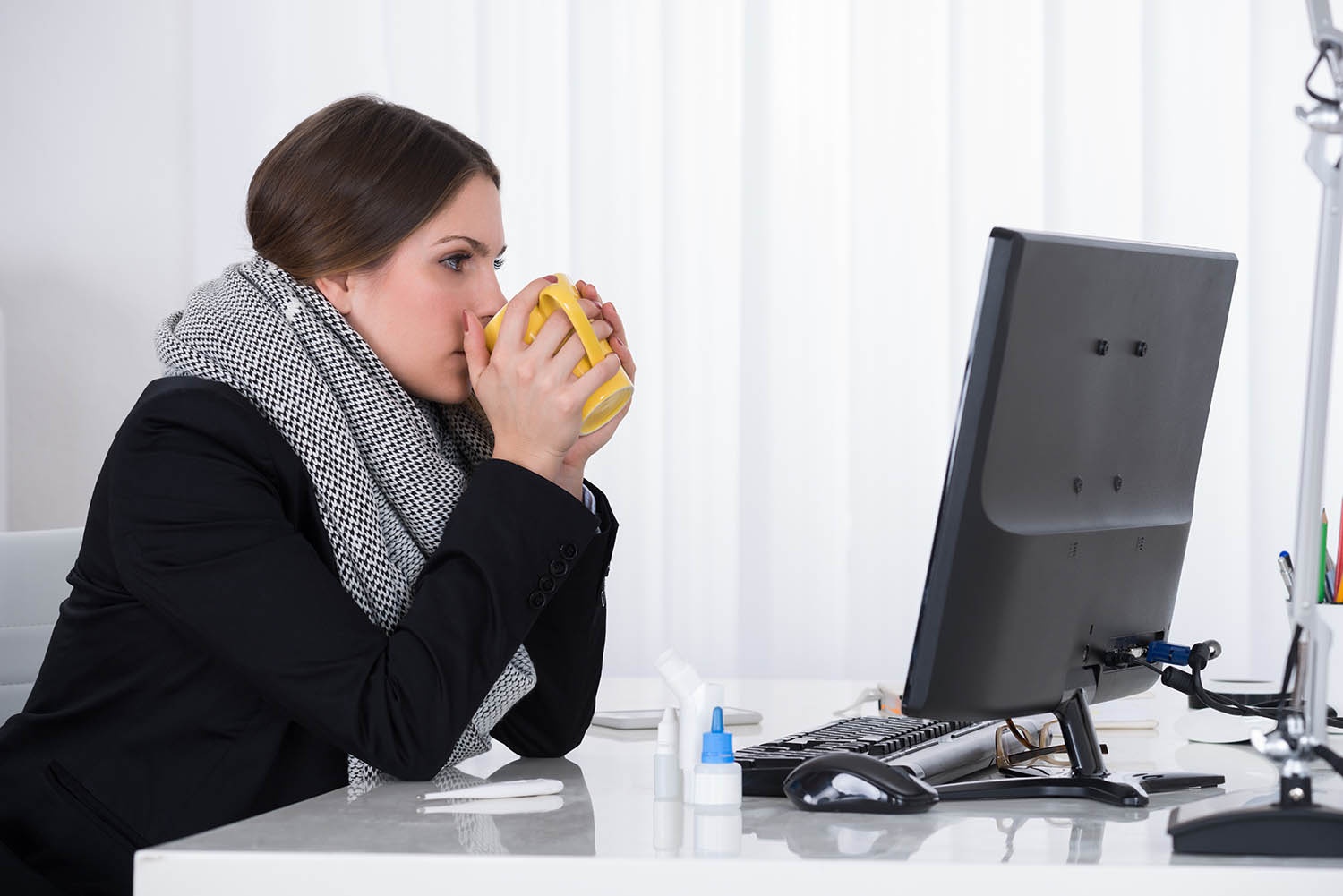 Excited about your promotion from cubicle row to that room with the view? You may not be after spending a week there…especially if it's that space that has the over-cooling problem. No wonder the last guy there quit! Or, did he freeze to death?
Zone One Two-position, Stand-alone Dampers
Zone One is a control damper assembly designed to solve over-heating and over-cooling problems in light commercial spaces. It can be used to control a single room, or by using multiple dampers to zone multiple rooms. Zone One is available as two-position or modulating and with a damper or diffuser.
Zone One doesn't take over control of the equipment, it simply provides a comfort solution for a single area. The damper is wired to a thermostat* in the room or area where it's too cold (or too hot). Using a duct temperature sensor mounted on the damper, the damper will open or close to help maintain setpoint based on the air temperature in the duct system. Because no zone control panel is required (control from the thermostat that works directly with the temperature sensor affixed to the round or square damper), installation is quick, easy and flexible. Controls come pre-wired and offer auto-changeover.
Zone One solves over-cooling problems in conference rooms, reception areas, offices…and other light commercial areas that typically run too cold or too hot. It also minimizes complaints and may increase productivity!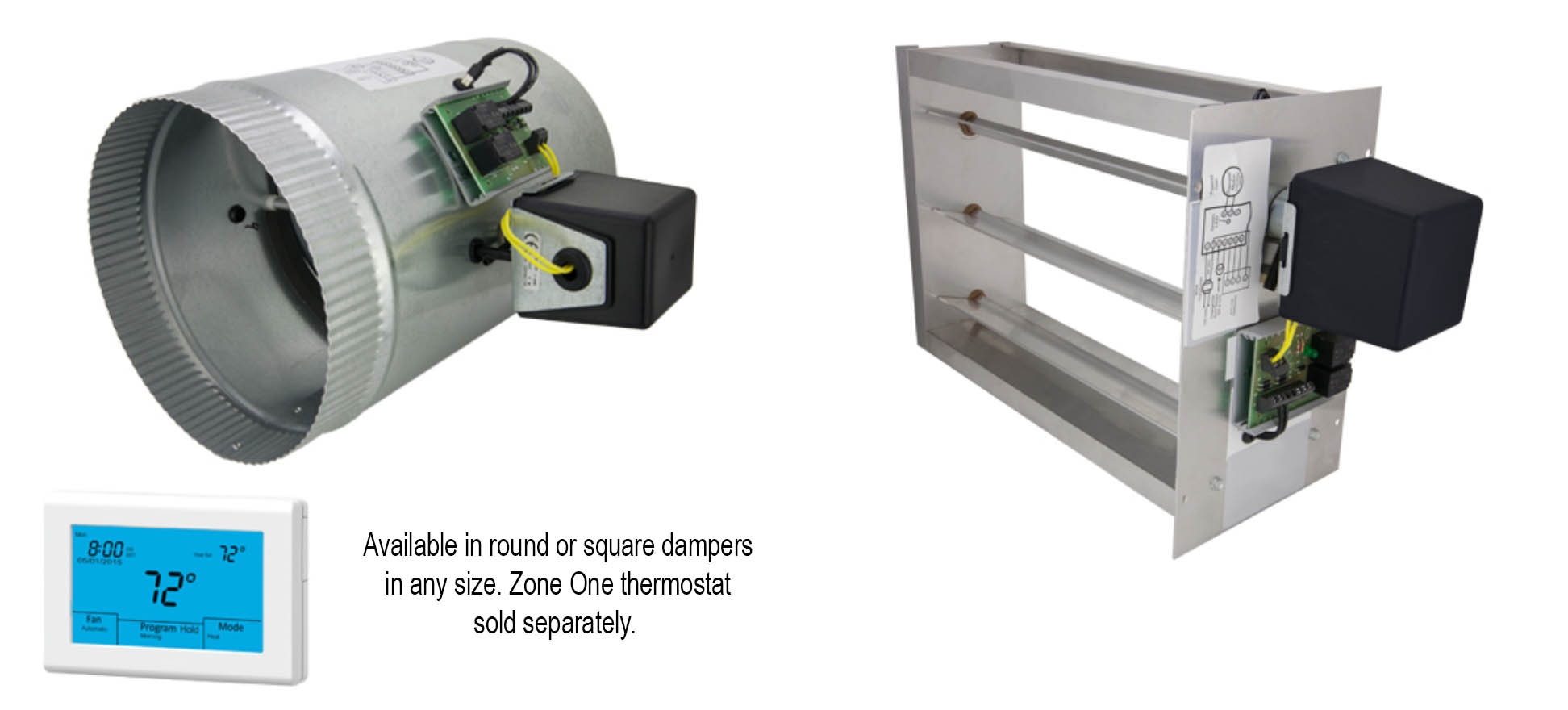 For more information on the Zone One, visit https://jacksonsystems.com/search?search=zone+one. For a quote, call your Jackson Systems representative at 888-652-9663.
Gets 10% rebate on all zoning orders with your membership.
*The UT32 Titan Thermostat must be ordered separately.