---
SOMETHING FOR EVERYONE!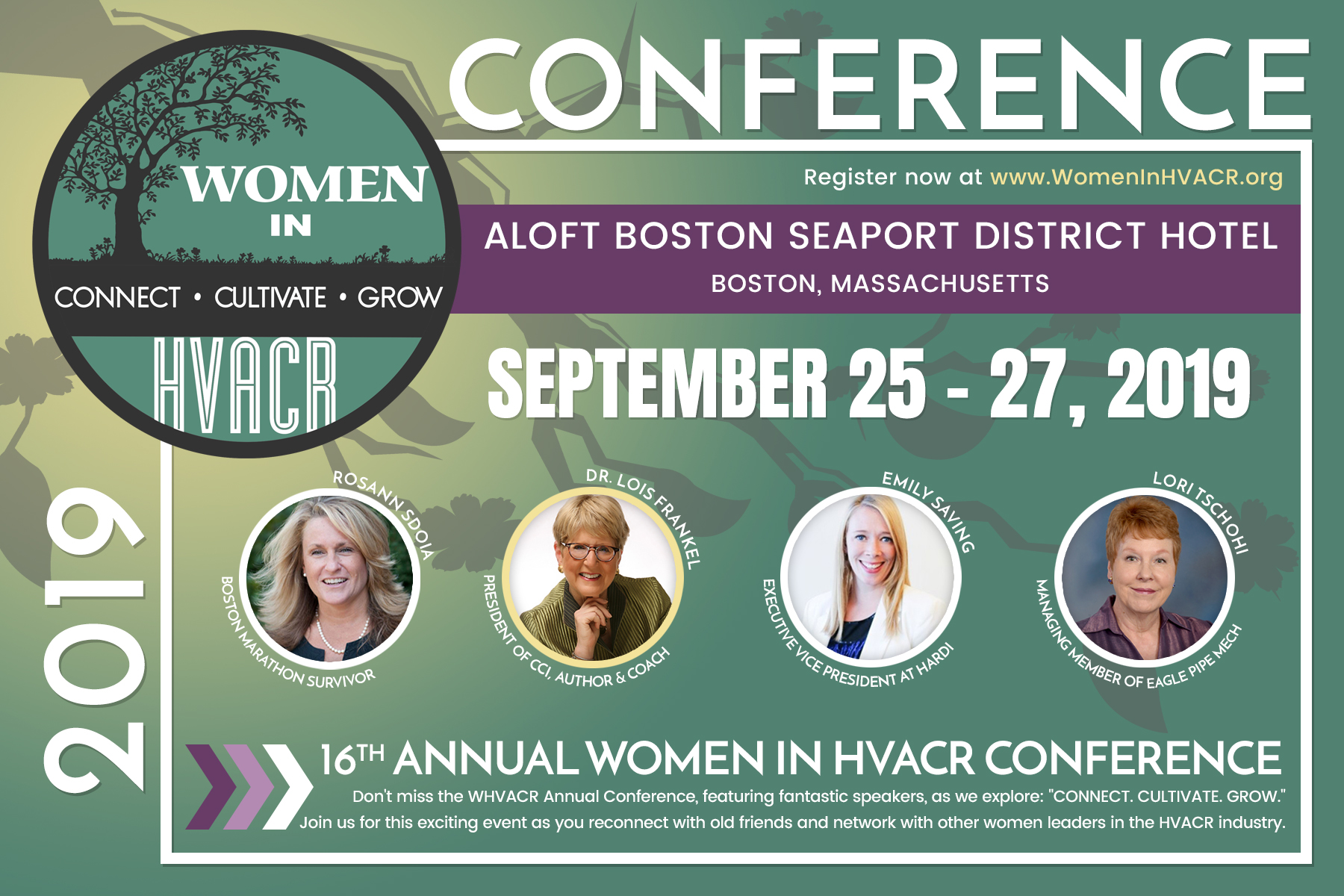 Don't miss the Women in HVACR 16th Annual Conference as we explore:
"CONNECT. CULTIVATE. GROW."
Join us for this exciting event as you reconnect with old friends and network with other women leaders in the HVACR industry.
CELEBRATING WOMEN IN THE TRADES 2019
Women make up a small—but fast-growing—segment of home service professionals. ServiceTitan spoke to a few of them about their expanding role in the industry.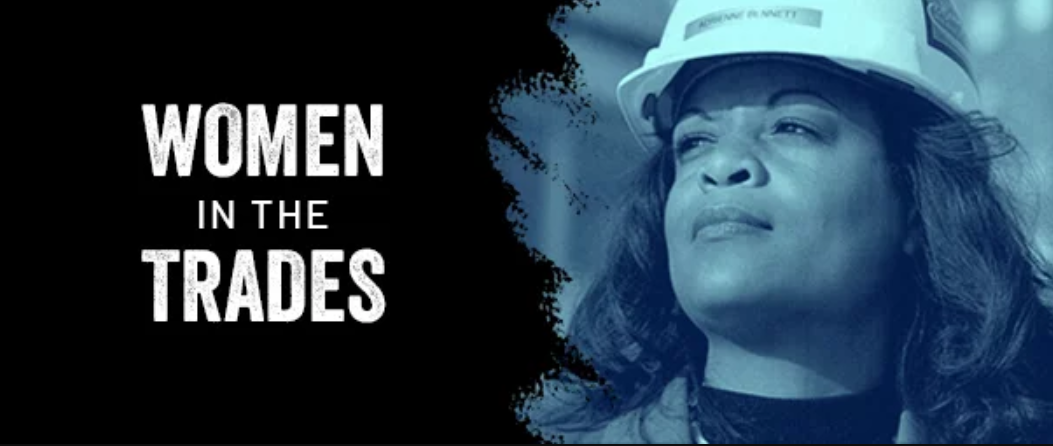 Women have been an integral part of our workforce for quite some time now, but the trades is still one area where they're underrepresented. Recent numbers put the percentage of female workers in the U.S. workforce at 47 percent. Yet, it's estimated that only about 1.4 percent of plumbers and pipefitters are women—and that only one percent of HVAC and refrigeration workers are women, as well.
Because ServiceTitan works with thousands of contractors and home service shops, we have the privilege of working with some of the prominent and top performing women in the industry. We asked owners, administrators, technicians, and managers across the plumbing, HVAC, electrical, and garage door repair industries to talk about their experience as a woman in the trades and give advice to women considering these professions. Here's what they said:
What's it like to be a woman in the trades?
Part of the reason we associate men with the home services is because we assume that they're more suited for the work. When we spoke with women working in the home services, however, we found professionals who not only seemed to be in their element, but could even defy expectations in a way that benefits both shops and homeowners.
"It is challenging and rewarding. I love being able to make customers smile, to provide them with an expert they can depend on when needed, and the ability to earn their business for life.
INTRODUCING
THE 2019 WHVACR AMBASSADOR PROGRAM
MEET WHVACR AMBASSOR, LORI TSCHOHL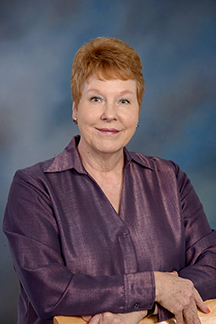 Lori Tschohl is the managing member of Eagle Pipe and Mechanical, an HVAC contractor specializing in commercial gas pipe. Eagle Pipe and Mechanical is a preferred contractor with two of the major utility companies in Washington State.
Lori has a unique journey to owning an HVAC company, Lori's career started as a McDonald's crew member over 35 years ago. She climbed the ladder to a ten million dollar franchise in 2011, then in 2012 Lori began two Pandora Jewelry stores in Idaho and Utah. Since May of 2019 she is now full time focusing on the growth and development of Eagle Pipe and Mechanical.
Lori has received numerous awards for community and charity, and a supporter of Ronald McDonald House Charities in New York and Washington.
Lori was the recipient of the Women of Influence Award from the New York Business Journal in 2010.
If you would like to be an Ambassador, please click here.
Thank you to all the WHVACR 2019
SCHOLARSHIPS Applicants
---
WE WILL BE ANNOUNCING THIS YEARS RECIPIENTS SOON!
THANK YOU WHVACR 2019 SPONSORS
Sponsor Spotlight: Packard
"I had a great woman tell me early on that just because I was a female in a male dominated industry I didn't have to act like a man. Stay true to who you are and work hard. Don't expect any special treatment just because you are a woman, expect special treatment because you earn it. Learn the industry and the products" - Susan Kirkland