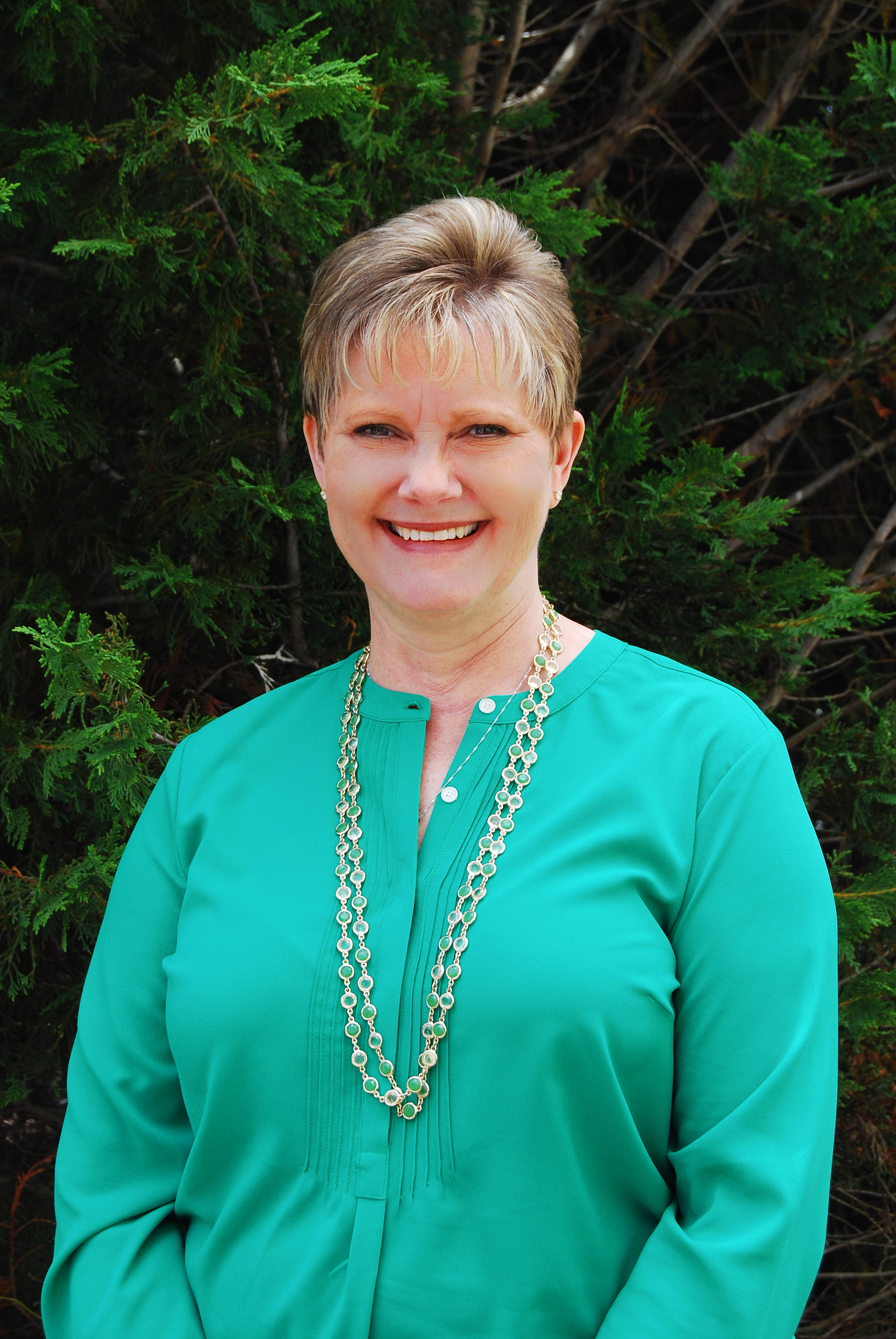 What was your motivation to get into HVACR?
I joined the HVACR industry by accepting an accounting position with a local Wholesaler in 1984 and began my career with Packard Inc. in 1985 as an accounting clerk. So, while I didn't know to seek out this industry, I have had many motivations for staying in the industry for over 35 years. I love that this industry has accepted my strengths and given me unlimited opportunity for growth in my career while allowing me the flexibility to raise my family. I love that while this industry is bigger than most people think, it is a small tight knit community that most people never leave once they are in. There aren't many industries that an accounting clerk could one day be President of the company.
How long have you been apart of the HVACR industry?
35 years and most of them with Packard.
What would you say has been your greatest achievement, AND what has been your greatest obstacle?
Being part of building a company that is highly respected in the industry for our business integrity and commitment to our employees, customers and suppliers. Packard was a small company when I started and today, we are responsible for 90+ employees and their families. To that end, the most recent transition from being privately owned to an employee owned - ESOP where every employee is ultimately part of defining our future success - that makes me very proud to have been part of.
As far as my greatest obstacle, I have had momentary challenges but never anything that I felt I personally or professionally couldn't overcome with perseverance and hard work.
I think the most difficult period in my professional career was during a time that business was really down around 1990 and we were restructuring the business. I learned that during the really tough times, and we all will have them, that communication, even when you have bad news is always important. Keeping people informed of your intent and then sticking to your plan is important. Communication and relationship building in the good times, help others know your integrity during the hard times.
How would you sum up your experience in the industry?
As I begin my succession planning in preparation for retirement in a few years I would sum up my experience in the industry as unique and fulfilling. I am not sure how many women can say that when they reach my age. I have been able to make a difference with Packard in the industry and raise a wonderful family.
What benefits do you feel being a Woman in the HVACR industry has had for you?
I think opportunities were given to me that I might not have had in other industries especially at a time when there were not many women in our industry. I am so thankful to have so many great, hardworking, intelligent women that have found this industry and I hope that continues.
Tell me about your company and your roll within the company, how has that changed over the years?
I began as an accounting clerk and became the office manager quickly. As our company grew and evolved into what it is today, I was never scared to tackle any job that needed accomplishing. At some point I woke up and had the President's title, which I tell people simple means that I do whatever it takes to keep the company growing and evolving. Somedays that means I help set up a booth for a convention and other days I cry with employees when life happens to them.
What would be your advice to a new female in our industry?
I had a great woman tell me early on that just because I was a female in a male dominated industry I didn't have to act like a man. Stay true to who you are and work hard. Don't expect any special treatment just because you are a woman, expect special treatment because you earn it. Learn the industry and the products.
Tell me about yourself personally- Hobbies, Family, Sports, How do you stay grounded?
The only way I stay grounded is through my Christian faith, it defines who I am and on a good day, everything I do. I have a wonderful husband that prays for me every day and reminds me to slow down and take life one day at a time and we can only do our best and that must be good enough. We love to spend time with our children and grandchildren and our dog Bella. We love to travel and read and just enjoy today.
Where did you go to school? Degree?
I attended Marietta-Cobb Vocational school and received my Accounting degree. There was a time I felt ashamed of my vocational degree, but today I am so thankful for that school and the opportunities I have received. College is not for everyone; I received a wonderful education and it has served me well.
What are your future plans?
I have a few more goals I want to accomplish at Packard then I hope to successfully transition this wonderful company to the next set of skilled hands to take Packard to the next level. My goal is for Packard to serve this industry and the families it represents for many decades to come