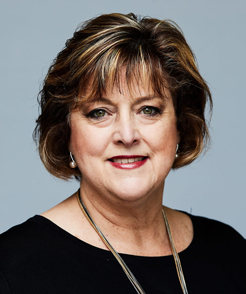 I have a request on my desk from a female HVACR technician, currently at the top of her class, asking for "tips to get hired in HVACR as a woman". How can this be in 2019? Her male counterparts are not having any trouble finding employment. Employers are all desperate to find qualified help. So why are women struggling to find jobs?
Unfortunately, it's a common problem. Vocational high school co-op students and post-grad female HVACR techs are facing hiring hurdles, despite a massive shortage of trained HVACR technicians.
Let us face two facts. Women make up half of the workforce and we have a significant shortage of technicians. Why are employers choosing to ignore half the talent population?
When pressed, employers cite concerns over sexual harassment and/or greater risk of injury and worker's compensation claims as reasons for the hiring hesitation. Are women really a greater hiring risk? Or are we just not comfortable with hiring women into a male dominated field? Women all over the country are doing this job and doing it well. True, some have experienced sexual harassment. But sexual harassment has occurred in other fields too. Why would we believe that sexual harassment is more likely to occur in HVACR than any other job? Simply because there is a higher male to female ratio? It could be argued that women going into a field that they are fully aware is dominated by men, may make them more prepared to deal with confrontations and therefore less likely to "frivolously" or erroneously sue, making it potentially less of a risk than other industries.
The question of an increased risk of injury to women working in the HVACR field, due to a difference in body type or muscle mass, can be answered by finding ways to work smarter rather than harder. Though there is undoubtedly some heavy lifting required in the field, it is not all just brute force. Many tools exist to assist ALL technicians with the burdens of heavy lifting. Utilizing these tools will enable women to be a more productive part of the HVACR team and preserve the health of all technicians, big and small.
Despite these perceived hurdles, women show a keen aptitude for problem solving and excel in the field of HVACR. At the recent HVAC Excellence trade show in Las Vegas, Frank Pearson, an educator at Riverside City College in California, said "Women know they are in a male dominated industry and work twice as hard…they always set the standard for the classroom." It's likely that given the chance, women will also set the standard in the workplace. But first, employers must give them the opportunity.
Angie Snow, Vice President with Western Heating and Air Conditioning, hired her our first woman in 2012. Angie shared the following "we hired her based on her positive attitude and willingness to learn, not because she was a woman. Had I known what I do now, I would have prepared my team better. They tested her and made things difficult. However, she was able to prove herself as a very capable and knowledgeable maintenance technician and did better tune ups that any of my male techs had previously done. She has been with me for over seven years and has quadrupled her salary in that time".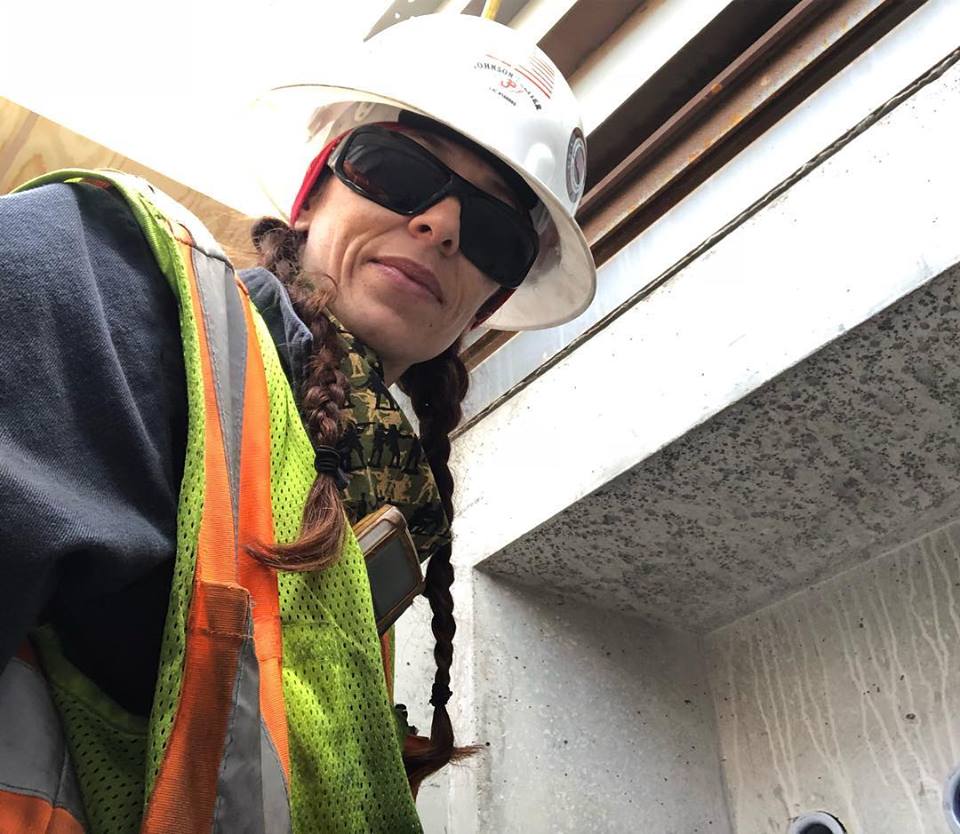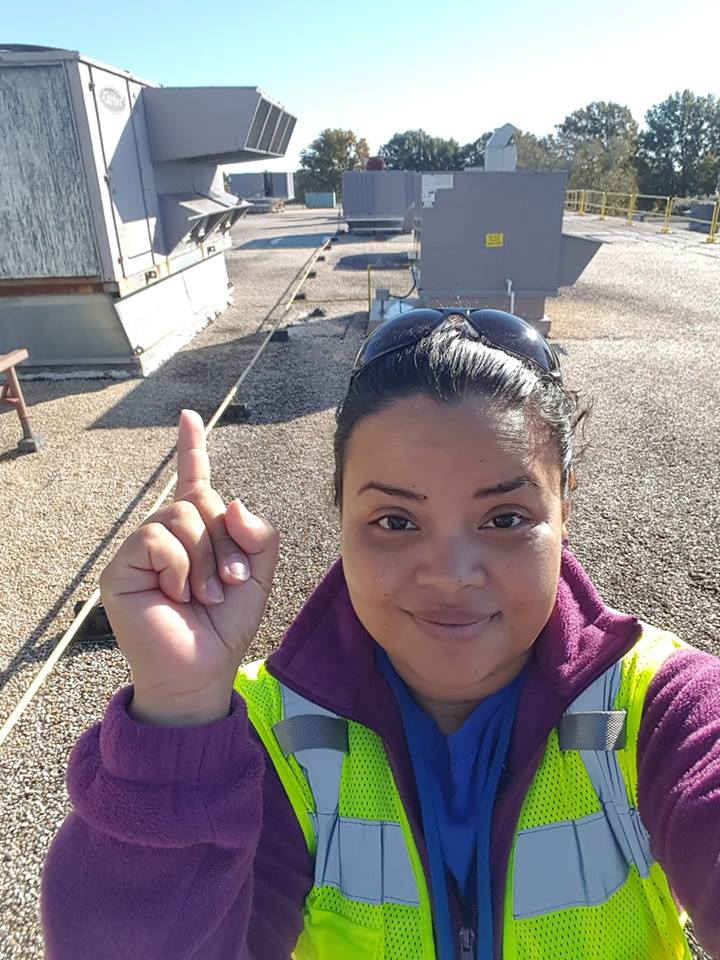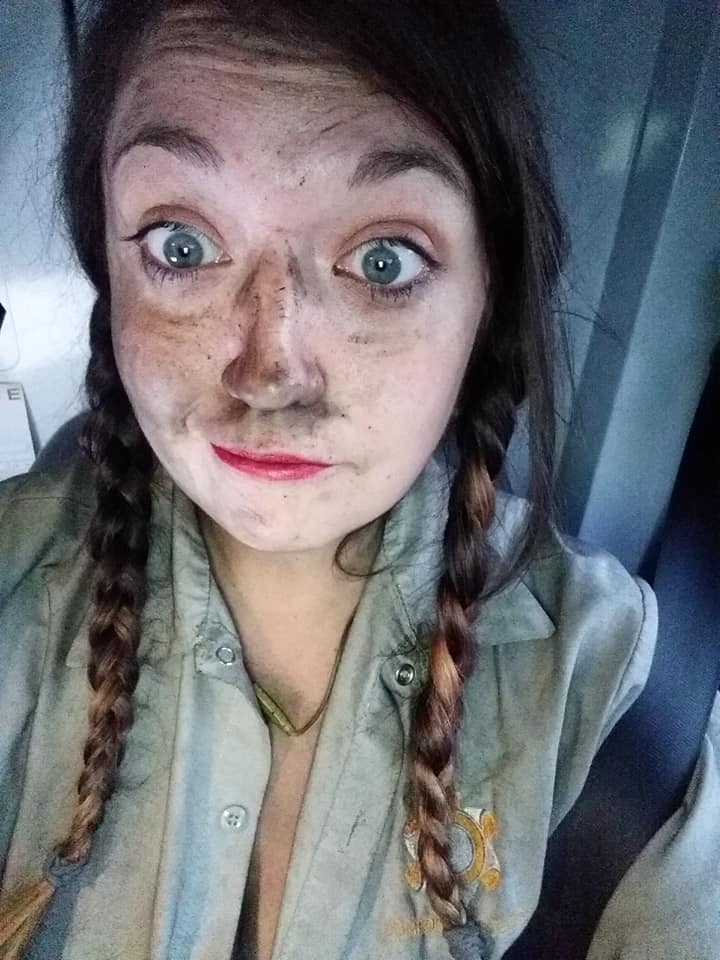 Angie shares the following tips to recruit and retain women.
Create an environment that is conducive, open and welcoming to women.
Let your team know that you are actively seeking female technicians and open their mind to it.
Set expectations as to how women should be treated and definitely discuss sexual harassment.
Create several online videos for our company with a female technician. Put female techs in your marketing ads... Let people know you hire women!
Have your team help you recruit women.
Angie also credits her success to an openness to considering flexible schedules to meet personal scheduling needs related to raising a family.
By
Marcia Christiansen, National Sales Manager, PECO
Karen Lamy DeSousa, President, Advance Air & Heat Co., Inc.