INTRODUCING
THE 2018 AMBASSADOR PROGRAM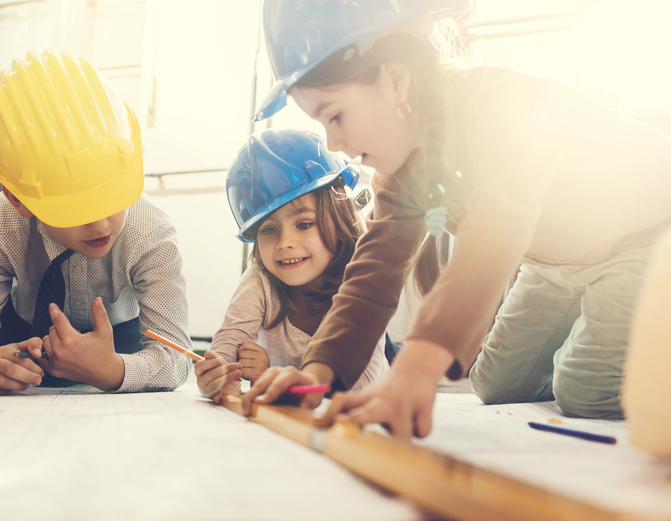 The Ambassador Program has been created to support regional opportunities for outreach, networking and education. Our Ambassadors will be instrumental in one of our key WHVACR objectives, promoting careers in the industry to women of all ages.
This program is in its infancy. We are working to put defined WHVACR presentations together, along with videos and talking points. Our goal is to provide Ambassadors with items to support their regional networking and outreach. As our organization grows our Ambassadors will be key to supporting regional activities. We would love to add anyone interested to our list of candidates. If this sounds like something you would like to do please reach out to
education@womeninhvacr.org
.