The 9th Annual Women in HVACR Conference "Navigating Change" was a Huge Success because of You!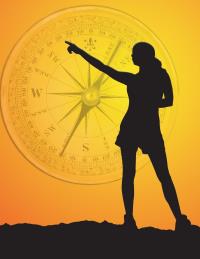 Thank you to all who worked to make this event one to remember
and to all who attended.
The conference kicked off in Schaumburg, IL during the 2012 Mechanical Systems week, with a Luau reception with Polynesian musicians and hula dancers on Tuesday night, September 18th, from 6-9 pm. A great time was had by all who attended. A special Polynesian menu was created by the chef of the Renaissance and the evening was full of fun and dancing.
The reception was followed on Wednesday, September 19th, by a full day of workshops and educational sessions presented by industry leaders who shared their knowledge and experiences.
The day began with a full breakfast followed by The Women in HVACR President- Patti Ellingson sharing details of the year's success with educational outreach at HRAI, HVAC Excellence, AHR EXPO, HARDI and ACCA. The new Student initiative and other organization details.
The group then participated in an Icebreaker exercise where Nita Brooks- Immediate Past President- led the group in an exercise demonstrating - that two way communication is key. She had us work in groups to define effective communication. We then discussed the elements of the communication process.
We then were asked to determine the barriers to communication we experienced in this exercise. Nita then spoke about the best communication approach.
·Positive attitude
·Active Listening
·Watching reactions & body language of those we are communicating with
·Using visual aids
·Minimizing barriers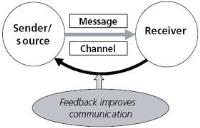 And then as a group we discussed the value of effective communication.
·Reaching common goals
·Better use of time & energy
·Clearer understanding of others
·Problems are solved more quickly
·Needs can be identified
·Conflict resolution
Our first speaker and Key Note - Polly Craighill then shared her story of success as the first women Sr. Legislative Council and how she navigated change in her career in her presentation of "Making it in a Changing World". Polly's story translates to our industry today as we as women in the HVACR industry are just now starting to see the stereotypes overcome and women succeed as successful HVACR business owners, technicians and industry leaders.
Polly was followed by Sandy Bleustine - Managing Director at Raymond James | Morgan Keegan, who shared his knowledge on financial planning and how to navigate the financial changes in life. Sandy made this overwhelming topic understandable and we all left armed with new knowledge and prepared to review our current accounts and financial plan.
Throughout the day we saw numerous wardrobe changes of products from "SAFETY GIRL", a new Women in HVACR member benefit. These items are now available to our members with the 10% discount though the link on our web site.
During lunch we had the honor of hearing from Contracting Business 2012 Women of the Year, Alana Ward, President of Baggett Heating & Cooling from Clarksville, TN. Alana shared her journey of a surprise change in her career path, her ambition to succeed and the drive to do it right. Sharing her story of navigating change.
After lunch Blaine Fox, VP of Business Development for Warm Thoughts Communications, shared the 5 Steps to Positive Change. He tied these steps to both business and personal life so that no matter what position within the industry our members were in the message applied. Step 1- You must define your vision, Step 2- Always find the bright spot, and learn from it. Step 3- You must communicate this vision with you team, and ensure their buy in. Step 4- Handling the people Puzzle, not everyone will be on board and you need to know how to bring them along or let them go. Step 5- Establish and schedule milestones, because what does not get measured does not get done.
Our Educational sessions wrapped up with David Richardson, Curriculum Developer & Trainer for National Comfort Institute. David discussed making your HVACR business whole through Home Performance. By sharing his expertise in the HVACR field David taught us how to use our technical strengths to set our companies apart from the day to day HVACR contractors. By defining "Home Performance" as the control and verification of the individual interactions surrounding the home, David shared how to move your business into this emerging opportunity in our industry.
Rule #1 always remains profitable.

Your customers are your best testimonial

This is opportunity to grow your service base

Determine your goal, tools needed and additional skills

Make the transition- this will not happen over night

Start with your own home
The fact filled educational day wrapped up with wine and cheese sponsored by Emerson Climate Controls.
We hope to see you next year at

in Philadelphia, PA –
September 17th & 18th at the Philadelphia Convention Center.
The Women in HVACR Conference is held each year in conjunction with Comfortech and is sponsored by Contracting Business.
Contracting Business has been the Platinum Sponsor for Women in HVACR each year and was the primary contributing sponsor in getting this organization operating.
Women in HVACR is a not for profit industry organization that exists to improve the lives of our members by providing professional avenues to connect with other women growing their careers in the HVACR industry. We empower women to succeed through networking opportunities, mentoring and education.
Membership is $75.00 per year and runs from Oct 1 thru Sept 30.
If you are interested in becoming more involved please contact us at womeninhvacr@gmail.com
Network with top individuals from all areas of the HVACR industry

Take advantage of existing educational and professional development opportunities

Expand your role in the industry

Be a mentor and help recruit more women into the industry

Be heard in the industry and beyond
To View Conference Photos...click here....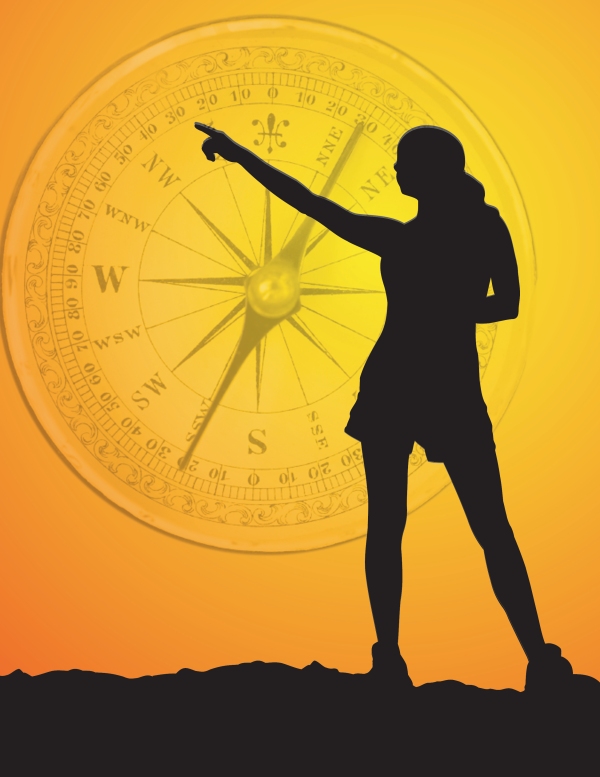 ---