Join us for Breakfast and a Morning of Education and Industry Updates !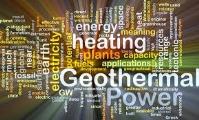 ---
Time: 8 a.m.-12 p.m.

Location: Aireco Supply - 8860 Gorman Rd Laurel, MD
(Open to All Industry Men and Women)
Register Early – Space is limited
2 DRAWINGS WILL BE HELD FOR COOPER ATKINS PRODUCT


Program
Welcome Note - Patti Ellingson- Women in HVACR President


Regional and National Regulatory Changes Happening in our Industry -David Calabrese- AHRI General Counsel & Sr. V.P of Policy
Geothermal 101 - Warren Linnerooth, Senior Design Engineer and Project Manager, Harvey W. Hottel, Inc.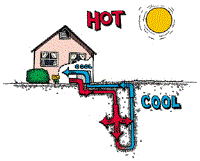 *Certificate of Course Complettion provided

.