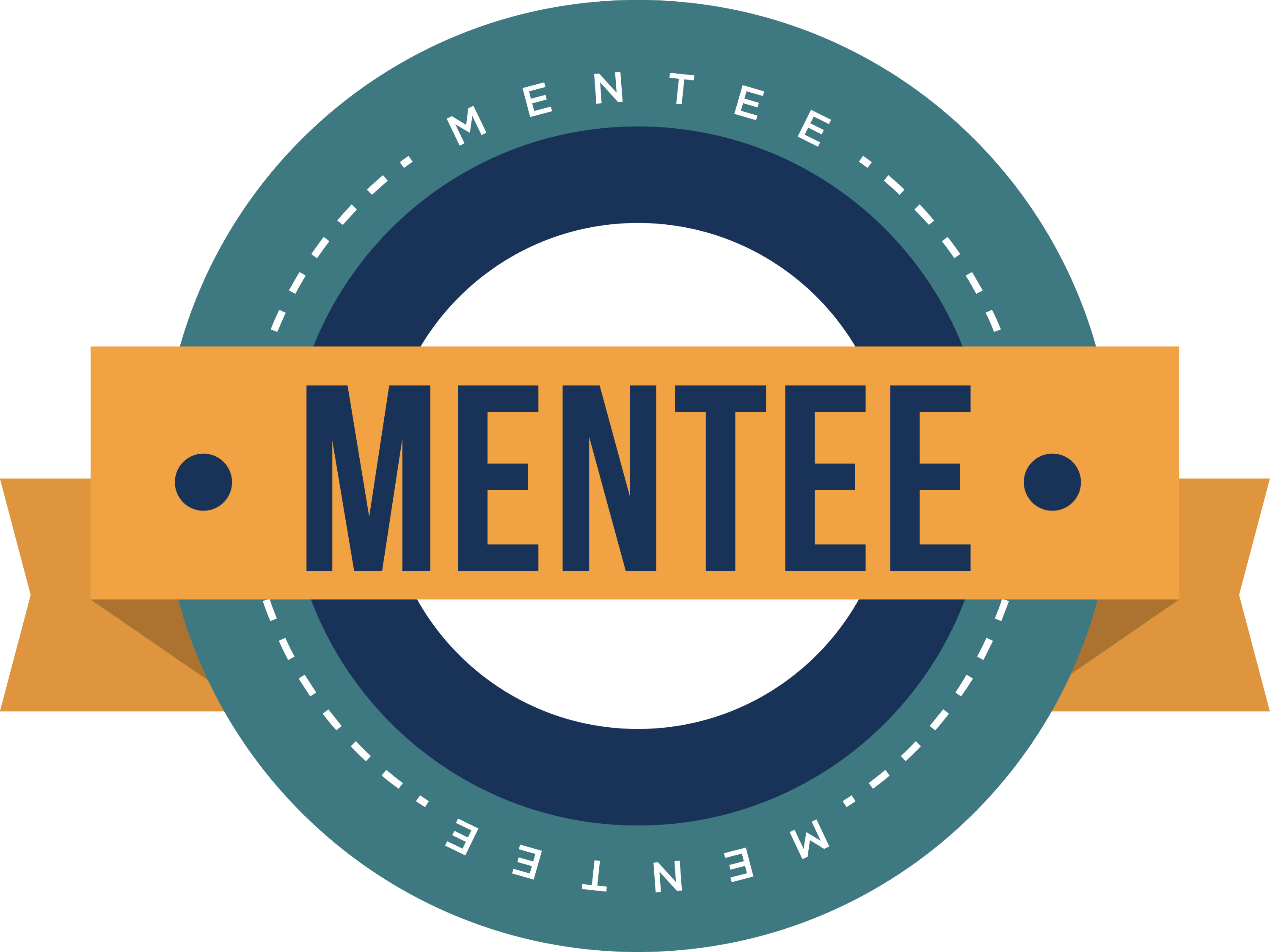 Why do I need a Mentor? Ask yourself these 4 questions?
Am I looking to take my career to the next level?
Have I set goals or career aspirations and struggled to execute?
Do I need guidance or help in a specific area of my personal or professional life?
How do I want to show up in my life?
As a mentee, you must have a clear objective and understanding of what you are hoping to gain from this experience. Once you have this defined, you and your Mentor can fine tune and transform your vision. Your mentor will encourage however, you will need to proactive and take the initiative and put the work in to achieve the gains from the experience. Being a mentee means that you take the challenge and build dedication around learning and practicing new skillsets.
Mentees achieve so many benefits for those willing to put in the work to develop themselves.
Increase business acumen
Being encouraged and empowered while building confidence and self-awareness
Support through navigating your career
Develop leadership qualities
As you take this journey, remember that one day you might use this experience to mentor someone that was in the same position as you. We all grow as individuals when we share our knowledge and life lessons as your mentors share with you.