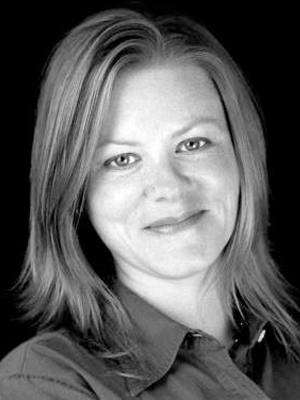 Corrie Phillips is a recipient of one of four 2021 Women in HVACR Scholarships. Corrie is from Decatur, Georgia, and is studying at Gwinnett Technical College in the HVACR Degree Program where she carries a 3.8 GPA.
Corrie has been interested in mechanics and the way things work for her entire life, saying "I have always been a curious person with a desire to learn. Growing up, much to my mother's chagrin, I would often disassemble our clocks and appliances and hide them around the house until I could get them reassembled." Today, she studies A/C technologies and refrigeration sciences with a special interest in environmentally-friendly solutions to heating and air conditioning. Her previous work experience in customer service and marketing will also serve her well in this industry.
Corrie's long-term goal as it relates to HVACR is to own her own business or partner with an existing business where technicians respect and appreciate a diverse workforce. She loves this movement of bringing women into the trades and it has inspired her to become one of them.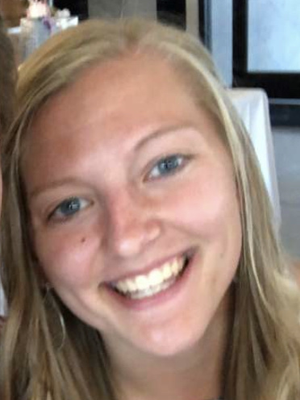 Kimberly Sikkema from Dorr, Michigan where she attends Ferris State University and is a straight A student studying HVACR Engineering Technology and Energy Management. Prior to sitting on the Dean's List at Ferris State, Kimberly obtained the Excellence of Achievement Award at Career Line Tech Center in Ottawa County, Michigan.
Since a young age, Kimberly has loved the subjects of math and science. She has the desire to work in a field where those subjects can be applied. Kimberly first was introduced to the trades in high school with an electrical class at Career Line Tech Center. This is where she discovered a passion for more than just electricity, but also the mechanics of airflow, refrigerant, and technology. "The HVACR industry has many different types of jobs, all of which are important in maintaining a healthy building," says Kimberly. "Humans breathe air when in a building…I want to work to provide fresher air and prevent bacteria and viruses from infecting them."
Kimberly has long-term aspirations to be a leader in product development. "I hope to one day create new refrigerant(s) for our industry that are environmentally friendly if released into the atmosphere." Finally, she says she sees herself leading a team of technicians or industry workers, saying "this would give me gratification and fulfillment."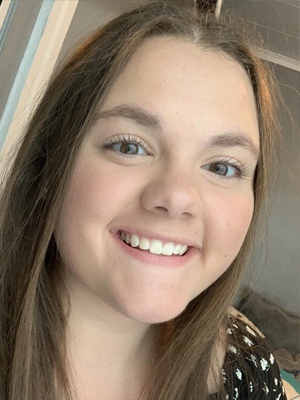 Chloe Sirca lives in Bethesda, Ohio, where she will attend Belmont College in the HVAC Program. She was inspired to pursue the trades by her brothers, who are also attending the program at Belmont. "My brothers are currently in the HVAC program at Belmont College. Every time they come home from class, they tell me all about how interesting their class was and how much the HVAC industry is growing and expanding." She also says, "with so many of my family members in HVAC, we could potentially start our own business in the trade."
Chloe says she wants to learn both residential and commercial HVACR with a focus on humidification. She has even thought about going into sales. She is well informed on what is needed in this industry today saying, "due to a lack of a skilled labor force, I know there will always be a need for technicians." This, making her decision to pursue the trades even more reassuring.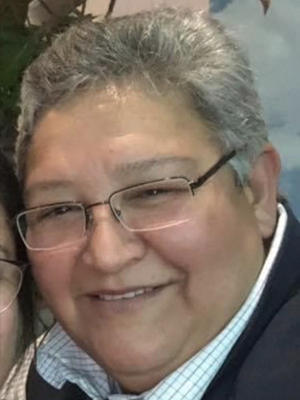 Laura Cruz Our next scholarship winner is Laura Cruz, from San Antonio, TX. Laura immigrated to the United States from Mexico, first fulfilling her calling to join the ministry as a pastor. She also wants to study HVAC. She is enrolled at Kaplan College to start studying HVACR, however, the start date continues to be postponed due to pandemic. Administrators of the school encouraged Laura to apply for this scholarship while she awaits the reopening of school. "I jumped at the opportunity right away," says Laura. "Getting the scholarship to start this course study is like a dream come true for me," she said.
Laura's interest is in Quality Control/Quality Assurance. This comes from her current full time job at Tree House Foods. She wants to take this to the next level by applying her knowledge to the HVAC trade. "I can see myself at the end," says Laura. "I just can't wait for the school to open so I can get started."